On August 5th, at 10 o'clock in the morning, the box was packed at the Meixin factory, including 2 machines and 160 packs of glue, 200 packs of rubber.
According to the customer's previous requirements, our technicians arranged to order the products, and strictly inspected and tested the production process and products. Then we packed the products of the order in time and started to pack to the truck.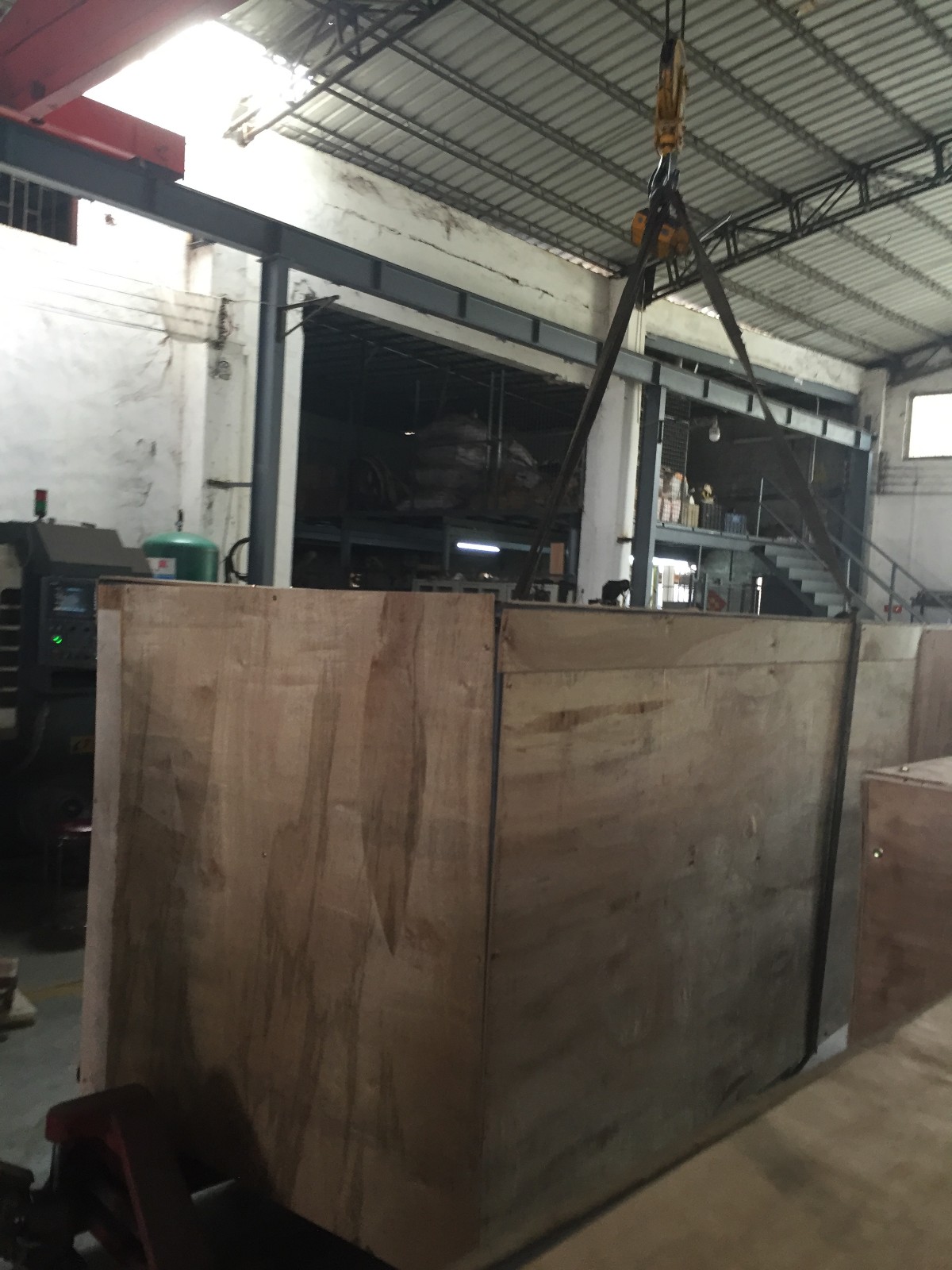 When the truck arrived, we carefully checked whether the bill of lading number and container number were correct before loading the cabinet. Our personnel entered the cabinet to check the quality and space of the empty cabinets, and checked the bulk cargo stacking situation.
Take photos immediately after loading the cabinet and send it to the customer.It is indicated that we have shipped the products.
In the process of loading the cabinet, our salesman is responsible for the accurate quantity, taking pictures according to the company's regulations, until the goods are all closed and locked.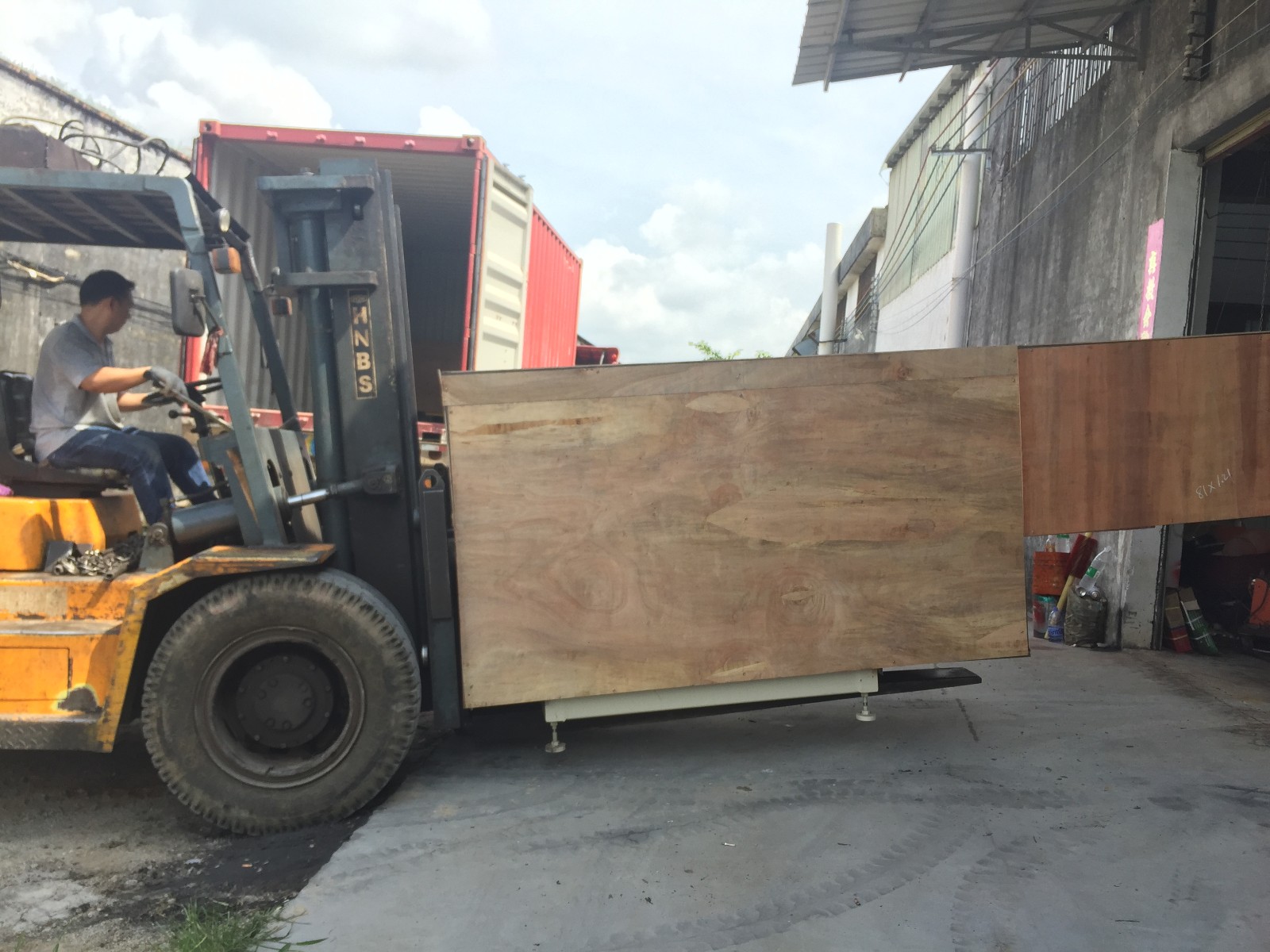 Meixin has always been committed to providing quality brushing machines and related materials in line with international standards, as well as providing professional consulting services to establish long-term teamwork with customers around the world.